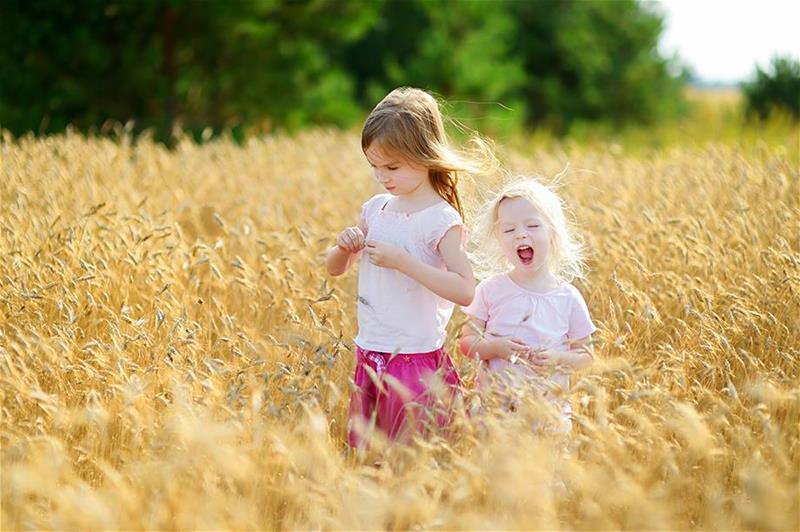 Posted: March 31, 2017 by quartzdev
How to Manage Seasonal Allergies?
Tips for Managing Your Seasonal or Not-So-Seasonal Allergies
For the more than 35-million Americans who have allergies, it seems as if there are only two seasons: allergy season and winter (unless you have allergies to dust and mold, then it's all year long).
According to UW Health Allergist, Mark Moss, MD, there are actually three allergy seasons –
Spring – when trees begin to bud and flower.
Late spring – when the grasses join in.
Late summer / early fall – when ragweed starts.
Dr. Moss recommends ways you can help ease your allergy symptoms:
Try to stay indoors when the pollen or mold levels are high. Visit aaaai.org to see the pollen counting station for UW-Madison. It is one of three in Wisconsin that reports to the National Allergy Bureau.
Wear a pollen mask if you need to be outside for a long time (when you mow the lawn or work in the yard). Be sure to shower or change clothes afterward.
Source: Mark Moss, MD (2012), "Tips for Managing Your Seasonal Allergies" (accessed 01/26/2017), available at uwhealth.org.
Additional articles
Members Eliminate Half of Diabetes Medications, Achieve Clinically Significant Weight Loss After Six Months in Quartz's Obesity and Type 2 Diabetes Reversal Treatments, Powered by Virta Health
Read more